LuptonCity
Internet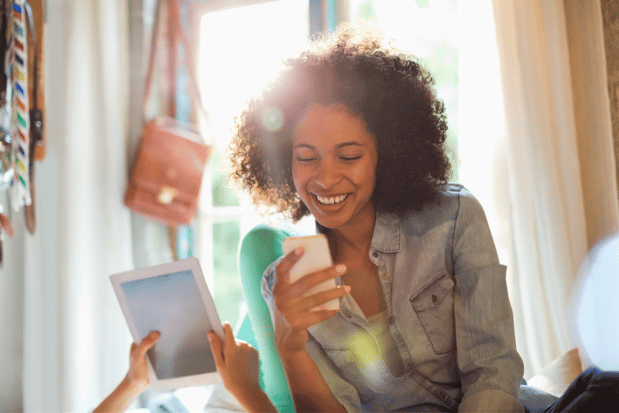 AT&T INTERNET
Internet Service in LuptonCity
No equipment fees, no hidden fees
Enjoy 99% proven reliability.1
Price after $5/mo. AutoPay & paperless billing discount (within 2 bills). Incl. 1TB data/mo., overage charges apply. Monthly State Cost Recovery Charge in TX, OH, NV applies. One-time installation charge may apply. Geo. & svc. restr's apply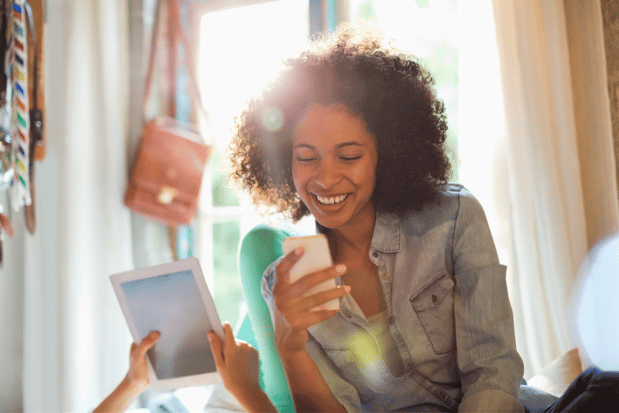 Get the best internet service in LuptonCity from AT&T
Superfast AT&T Internet service in LuptonCity
The speed you need at a price you'll love.
Elevate your game

Crush lag and get an edge with ultra-low latency. Other factors besides network latency may affect game lag. Individual results will vary.

Your home Wi-Fi network. Your Rules.

Effortlessly manage your home Wi-Fi network and all your devices with the Smart Home Manager app from anywhere, anytime.
What you can do with AT&T Internet in LuptonCity
These days, we use our home internet for everything from working from home to streaming our favorite movies. It's something that most of us really depend on. That's why it's so important to get internet service that's fast and reliable. Enjoy 99% reliability and connectivity throughout your entire home.1 Plus, AT&T Internet is #1 in customer satisfaction over other major cable internet providers, four years in a row!2
¹Excludes DSL. Reliability based on network availability. ²Claim based on 2017 – 2020 ACSI survey of customers rating their own internet service provider's performance.
Learn More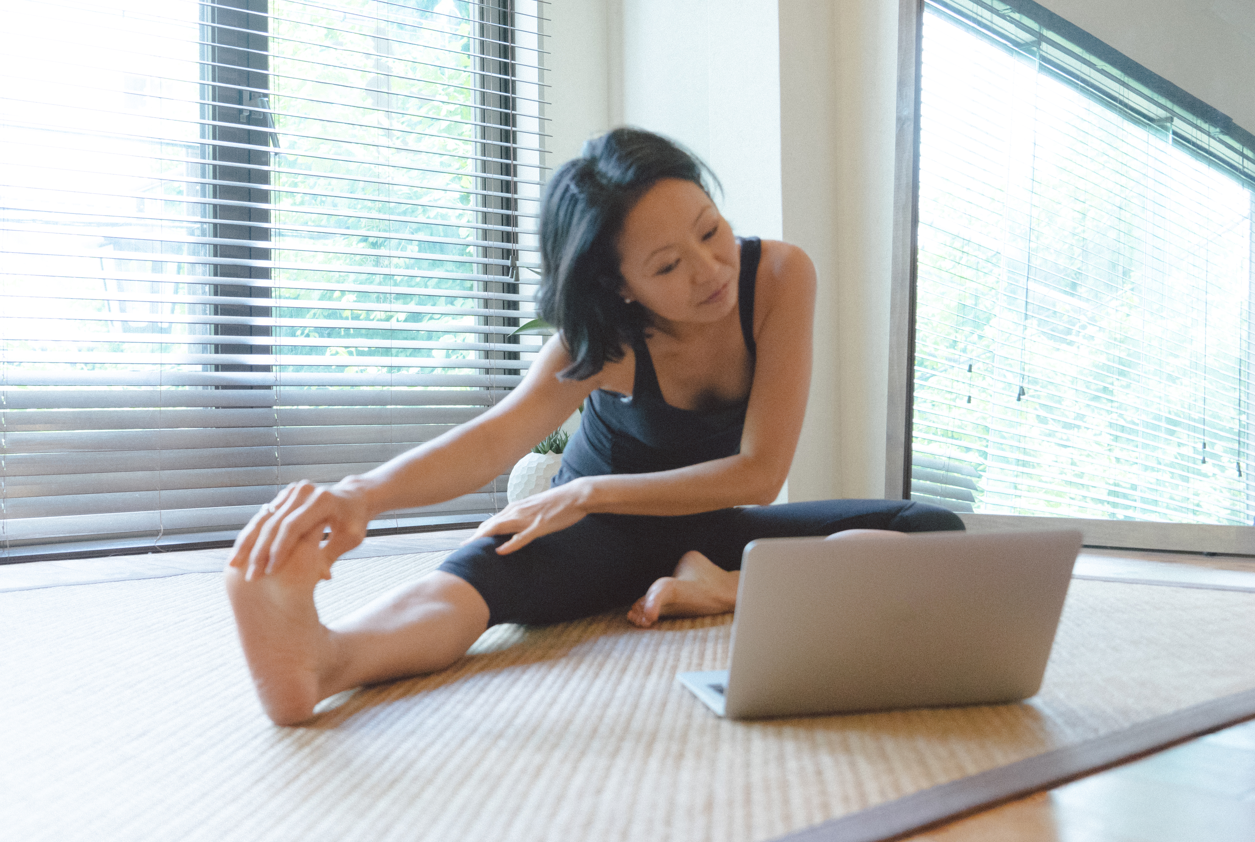 Looking for a fast internet plan in LuptonCity?
What's the right home internet plan for you?
Here are some things to consider:
Get the speed you need: With 25M+ speeds, you can power multiple devices at once. Everyone can enjoy their own screen1
99% proven reliability2: Enjoy peace of mind with reliability you can count on. AT&T Internet will deliver consistent speeds, even during peak times.3
Customer Satisfaction: Are you looking for the best internet plan for you? AT&T Internet was rated #1 in customer satisfaction.4
¹Number of devices depends on screen size/resolution. ²Based on Network availability. 3Based on wired connection to gateway. 4Compared to the publicly measured internet service providers in the ACSI. Claim based on 2020 ACSI survey of customers rating their own internet service provider's performance.
Check availability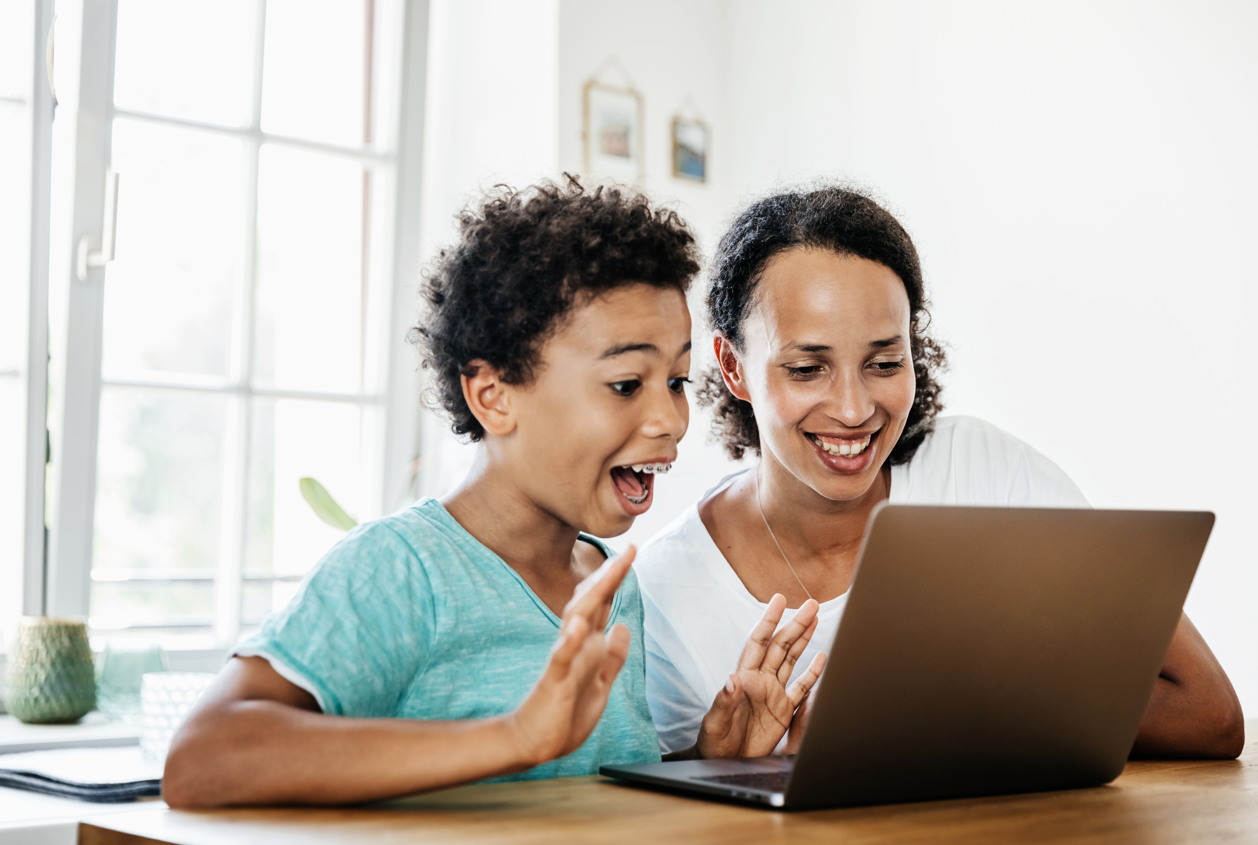 Moving to the LuptonCity area?
Let us help you transfer your current Internet service or pick a new plan.
AT&T Internet & Fiber Support
Get help with your service, Wi-Fi gateways and extenders, find out how to fix common issues, check for outages, explore community forums or contact us.
Find our best Internet offers in neighborhoods surrounding LuptonCity
Want to stay in the loop?
Sign up for the latest deals, product news, and more from AT&T.
By submitting your email address, you agree to receive future emails from AT&T and its family of companies. We'll email you offers and promotions about AT&T products and services.
Thank you! Your email has been successfully submitted.
Your email was unable to be submitted at this time. Please, try again later.
Frequently asked questions
1
There are plenty of great reasons why customers in LuptonCity should choose AT&T as their internet service provider (ISP). Whether you are a competitive gamer looking for high-speed internet powered by AT&T Fiber or a family looking for a cheap internet plan to meet your budget, AT&T Internet should have something that meets your needs. AT&T High Speed Internet was rated number one in customer satisfaction over other major cable internet providers¹. Our home internet plans also provide 99% reliability. ²

¹For J.D. Power 2021 award information, visit

jdpower.com/awards

. ²Excludes DSL. Based on network availability.
1
For customers looking for affordable internet plans, AT&T has plenty of options. You can get reliable home internet services starting at prices as low as $55/mo. with equipment fees included.¹

¹Price after $5/mo. AutoPay & paperless billing discount (within 2 bills). Incl. 1TB data/mo., overage charges apply. One-time installation charge may apply. Geo. & svc. restr's apply.
1
The Affordable Connectivity Program (ACP) is a federal program created as part of the Infrastructure Investment and Jobs Act. Among other things, the Affordable Connectivity Program allows qualified households to lower their internet or wireless costs by $30 per month, or by $75 per month if they live on Tribal lands. AT&T is participating in the program, and the Affordable Connectivity Program can help qualified customers pay for one of multiple different AT&T Internet and AT&T Wireless services.
1
With both download speeds and upload speeds up to 5Gbps, AT&T delivers the fastest residential internet of any major internet service provider.¹

¹Fastest among major internet service providers, based on 5Gbps offering. Internet speed claims represent maximum wired network service capability speeds and recommended setup. Actual customer speeds are not guaranteed. Single device wired speed maximum 4.7Gbps. For more information go to

www.att.com/speed101.
1
AT&T Fixed Wireless Internet provides a wireless internet plan to people living in rural areas who may not have access to other AT&T Internet services. It uses an outdoor antenna to connect a single remote location to nearby cellular tower for internet service and provides typical download speeds of at least 25Mbps.
1
The AT&T Wi-Fi Gateway is more than just a router that provides internet connectivity. It combines the functions of both a modem and a router to handle your home internet needs. It is designed to seamlessly support a home full of smart devices and your most demanding Wi-Fi connections. Learn more.