South Gate
TV
Get $400 in AT&T Visa Reward Cards when you bundle TV and Internet.
Redemption req'd
DIRECTV & U-verse TV services in South Gate
Watch what you love with TV from AT&T
Get the ultimate TV experience with Game of Thrones on HBO® when you order U-verse TV or DIRECTV.
24-mo. agmt. AutoPay & paperless bill req'd. $81/mo. in months 13-24 (subject to change).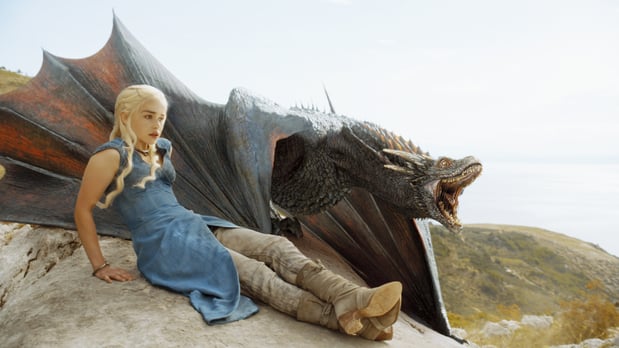 Order online to waive the activation fee!
Order online to waive the activation fee!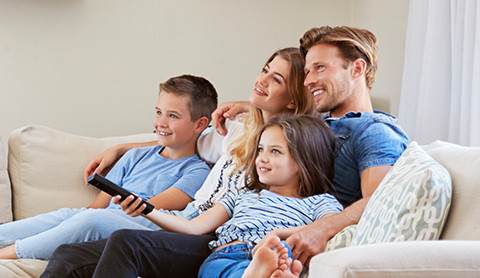 More speed. More rewards.
Limited time only. Get an Apple TV 4k or a $50 AT&T Visa Reward Card when you order Internet 300 or Internet 1000 online.
Watch, surf, text, and save in South Gate with the perfect bundle
Combine the perfect services for you, including TV, wireless, home phone, and high-speed internet from AT&T, on a single, simple bill.
Looking for DIRECTV or U-verse TV services at your South Gate business location?
Keep customers at your South Gate business longer and boost satisfaction while increasing revenue with TV service.