Tamarac
TV
DIRECTV & U-verse TV services in Tamarac
Get the best with TV from AT&T. Get the ultimate entertainment experience with packages from DIRECTV or U-verse.
w/ 24-mo. agmt., after $5/mo. discount for 12 mos. (autopay may be req'd). Pay $40/mo. + taxes until discount starts. $78/mo. in months 13-24 (subject to change)*. $35 activation, early termination fee of $20/mo. for each month remaining on agmt., equipment non-return & add'l fees apply.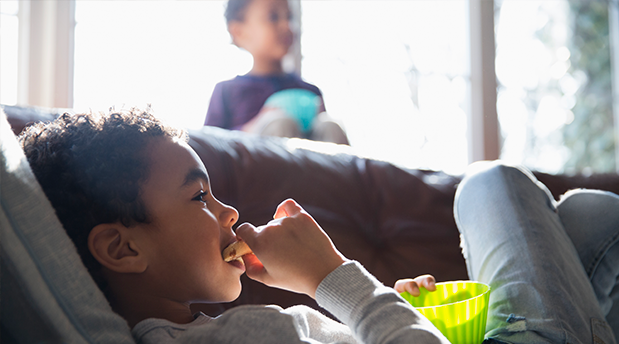 Order online to waive the activation fee!
Order online to waive the activation fee!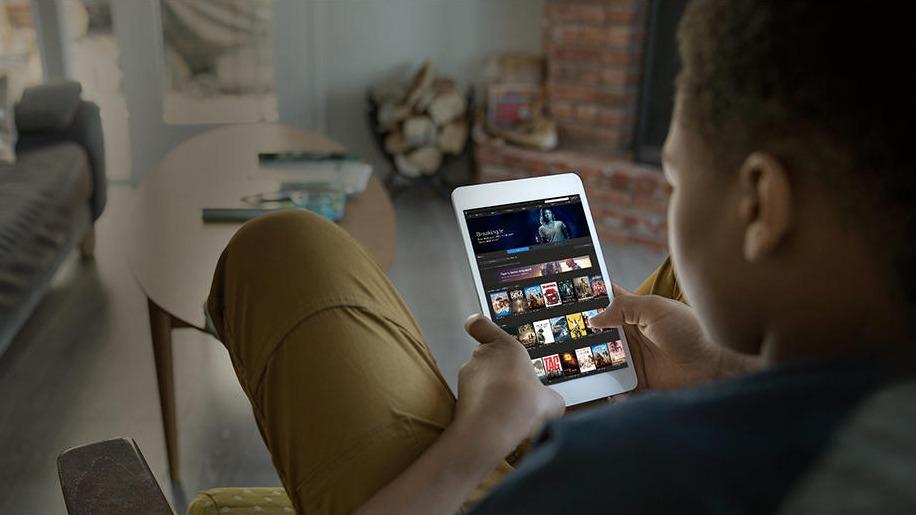 Now is the perfect time to switch to AT&T Fiber
Use the internet, don't wait for it. With Internet powered by AT&T Fiber, get the ultimate online experience
Watch, surf, text, and save in Tamarac with the perfect bundle
Combine the perfect services for you, including TV, wireless, home phone, and high-speed internet from AT&T, on a single, simple bill.
Looking for DIRECTV or U-verse TV services at your Tamarac business location?
Keep customers at your Tamarac business longer and boost satisfaction while increasing revenue with TV service.