Ancram
TV
DIRECTV bundles & packages in Ancram
Get the best with DIRECTV
Enjoy #1-rated customer satisfaction over cable and power your whole home with 1 HD DVR.
w/ 24-mo. agmt., after $5/mo. discount for 12 mos. (autopay may be req'd). Pay $40/mo. + taxes until discount starts. $78/mo. in months 13-24 (subject to change)*. $35 activation, early termination fee of $20/mo. for each month remaining on agmt., equipment non-return & add'l fees apply.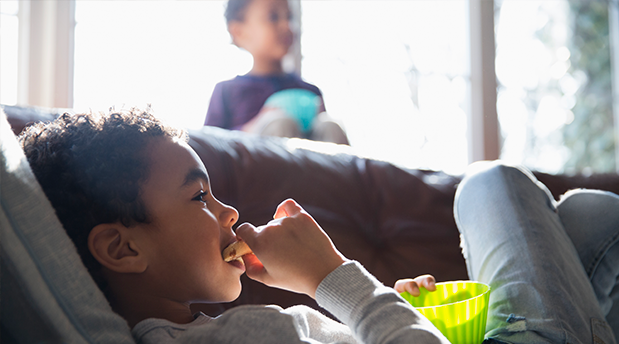 Order online to waive the activation fee!
Order online to waive the activation fee!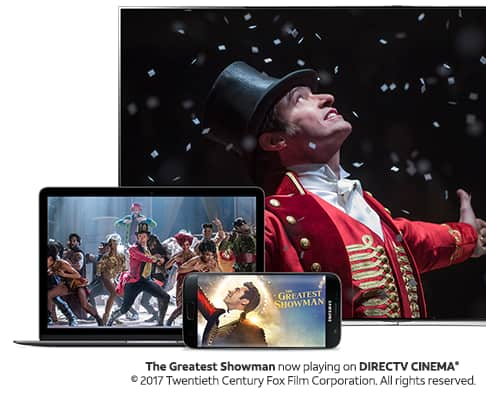 Elevate your entertainment with DIRECTV in Ancram
With access to over 300 full-time HD channels, plus instant access to over 35,000 shows and movies on demand¹.
• Cutting-edge technology like 4K resolution².
• Exclusive sports coverage like NFL SUNDAY TICKET.
• Stream live TV and On Demand movies virtually anywhere. ¹ To access DIRECTV HD programming, HD equipment along with Advanced Receiver Service is required. Number of HD channels varies based on package selection. This is yet another reason why DIRECTV delivers the ultimate entertainment experience. ² 4K Genie Mini and Genie HD DVR required for a compatible 4K TV. A DIRECTV 4K Ready TV must be connected to an Internet-connected Genie HD DVR.
Switching your cable in Ancram has never been easier
DIRECTV is #1 in customer satisfaction over all cable and satellite providers. For the 16th year in a row, DIRECTV rated higher in customer satisfaction than cable.³ And in one year, more people chose DIRECTV than the top 10 cable TV companies combined.⁴ Plus, you'll enjoy FREE premium channels for three months! ³ Direct Proximity legal: As compared to major subscription cable TV providers: 2001- 2016. 2016 American Customer Satisfaction Index. ⁴ Legal Block: Based on reported net TV basic subscriber data for Q1 2015-Q4 2015.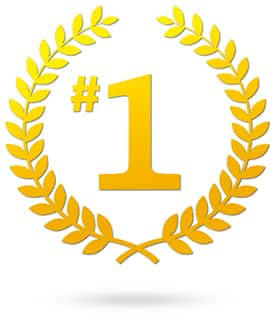 Looking for DIRECTV services at your Ancram business location?
Keep customers at your Ancram business longer and boost satisfaction while increasing revenue with TV service.