Choctaw
TV
DIRECTV & U-verse TV services in Choctaw
Get the best with TV from AT&T. Get the ultimate entertainment experience with packages from DIRECTV or U-verse.
w/ 24-mo. agmt., after $5/mo. discount for 12 mos. (autopay may be req'd). Pay $40/mo. + taxes until discount starts. $78/mo. in months 13-24 (subject to change)*. $35 activation, early termination fee of $20/mo. for each month remaining on agmt., equipment non-return & add'l fees apply.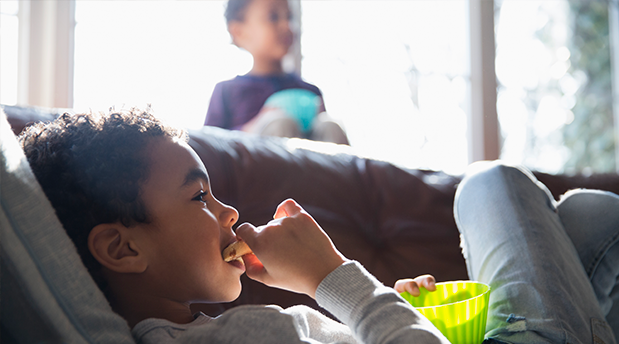 Order online to waive the activation fee!
Order online to waive the activation fee!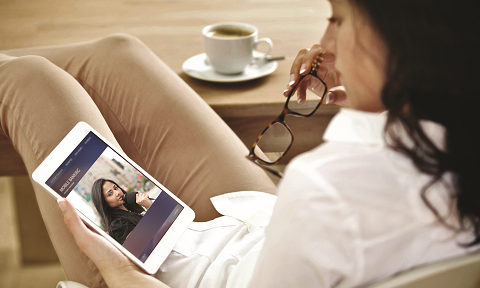 Need internet for your Choctaw apartment?
Get a dependable in-home Wi-Fi connection that's protected with a full suite of included anti-virus software. Enjoy fast, reliable Choctaw internet to seamlessly stream, surf, and download.
Watch, surf, text, and save in Choctaw with the perfect bundle
Combine the perfect services for you, including TV, wireless, home phone, and high-speed internet from AT&T, on a single, simple bill.
Looking for DIRECTV or U-verse TV services at your Choctaw business location?
Keep customers at your Choctaw business longer and boost satisfaction while increasing revenue with TV service.