Aguadilla
TV
Special Offers
DIRECTV & U-verse TV services in Aguadilla
Get the best with DIRECTV
Enjoy #1-rated customer satisfaction over cable and power your whole home with 1 HD DVR.
24-mo. agmt. AutoPay & Paperless bill req'd. $81/mo. in months 13-24 (subject to change).
Enjoy your favorite show anywhere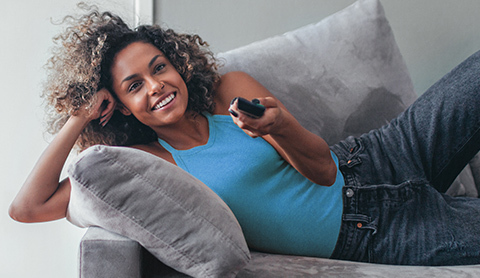 Watch what you love with DIRECTV
Advanced HD DVR. 72-hour rewind. Exclusive sports and premium channels. Enjoy your favorites with advanced features to let you love them even more.
Elevate your entertainment with DIRECTV in Aguadilla
With access to over 330 full-time HD channels, plus instant access to over 50,000 shows and movies on demand¹.
• HBO®, Cinemax®, Starz®, and Showtime® at no extra charge for 3 months.
• Exclusive sports coverage with MLB Extra Innings and DIRECTV Boxing
• Stream live TV and On Demand movies virtually anywhere with DIRECTVPlay.com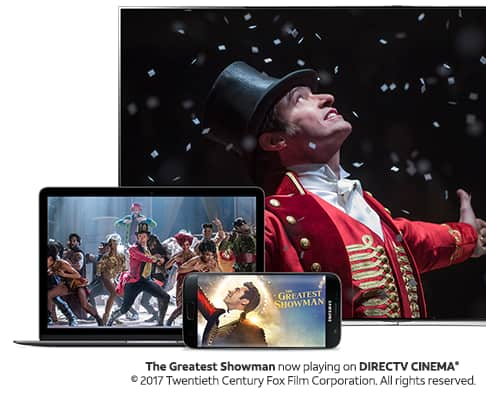 Switching your cable in Aguadilla has never been easier
DIRECTV is #1 in customer satisfaction over all cable and satellite providers. For the 16th year in a row, DIRECTV rated higher in customer satisfaction than cable.³ And in one year, more people chose DIRECTV than the top 10 cable TV companies combined.⁴ Plus, you'll enjoy FREE premium channels for three months!

³ As compared to major subscription cable TV providers: 2001- 2016. 2016 American Customer Satisfaction Index.
⁴ Based on reported net TV basic subscriber data for Q1 2015-Q4 2015.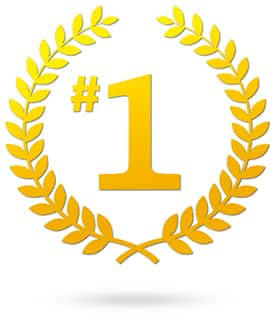 Manage your account, make payments, check usage and get support when you need it.