Stanfield
Phone
Home phone services in Stanfield
SPECIAL OFFER
Find out which AT&T home phone bundles and services are available in Stanfield.
Ltd avail./areas. May not be available in your area.
Order online to waive the activation fee!
Order online to waive the activation fee!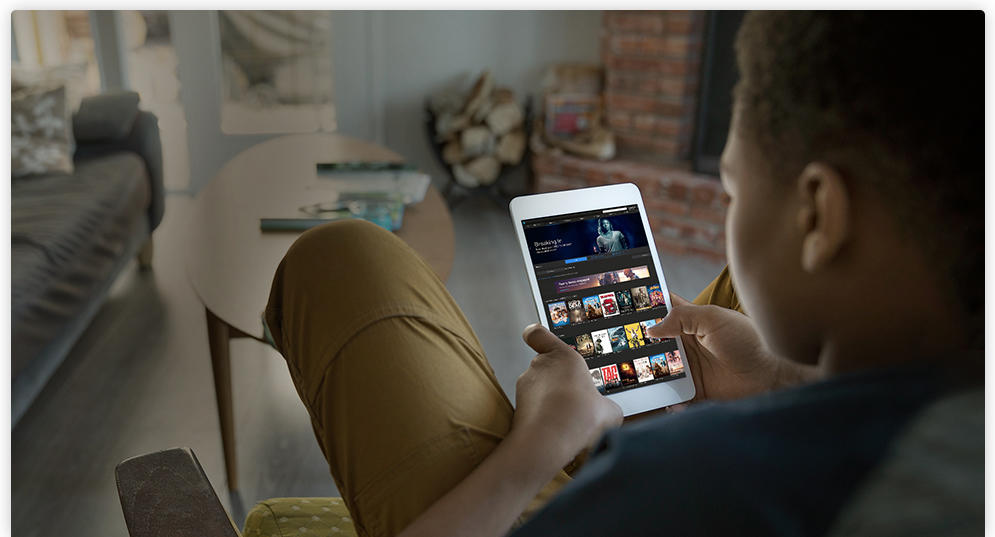 Hey Stanfield, now is the perfect time to switch to AT&T Fiber!
With Internet powered by AT&T Fiber, get the ultimate online experience. Check out our special offer just for you.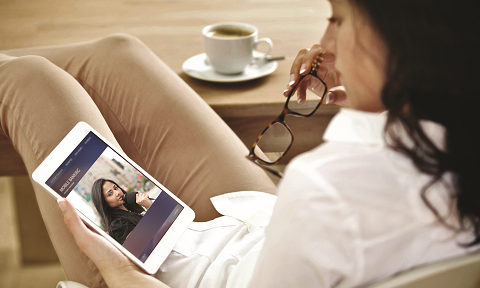 Need internet for your Stanfield apartment?
Get a dependable in-home Wi-Fi connection that's protected with a full suite of included anti-virus software. Enjoy fast, reliable Stanfield internet to seamlessly stream, surf, and download.
Watch, surf, text, and save in Stanfield with the perfect bundle
Combine the perfect services for you, including TV, wireless, home phone, and high-speed internet from AT&T, on a single, simple bill.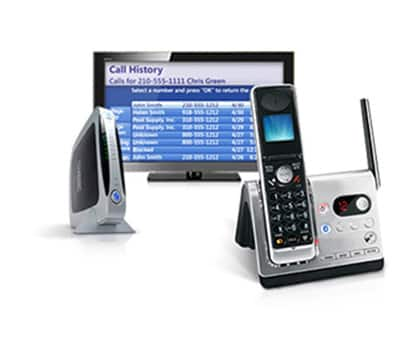 The AT&T Phone difference
AT&T Phone is next-generation digital home phone service like you've never heard before. It delivers great sound quality, reliability, and, with over 20 features, allows you to control how and when you communicate. With AT&T Phone, you get:
• Over 20 calling features, including traditional favorites like Caller ID, Call Waiting, and Three-Way Calling.
• Powerful advanced features like Do Not Disturb, Locate Me, and AT&T Voicemail. With AT&T Phone, you can:
• Make phone calls over your High Speed Internet connection.
• Keep your current phone number.
• Easily control your calling features and account online with convenient, Web-based call management.
Looking for DIRECTV or U-verse TV services at your Stanfield business location?
Keep customers at your Stanfield business longer and boost satisfaction while increasing revenue with TV service.