Shannon Hills
Get $200 in AT&T Visa Reward Cards when you bundle TV and Internet.
Redemption req'd.
Internet, TV & Home Phone services in Shannon Hills
Get our lowest price ever on fiber-fast internet + DIRECTV in Shannon Hills when you bundle 300Mbps internet speed with over 155 channels. Enjoy the ultimate home entertainment experience!
24-mo. TV & 12-mo. Internet agmts & combined bill. AutoPay & paperless bill req'd. $121/mo. in months 13-24 (subject to change). Incl Unlimited data allowance ($30 value) at no add'l charge.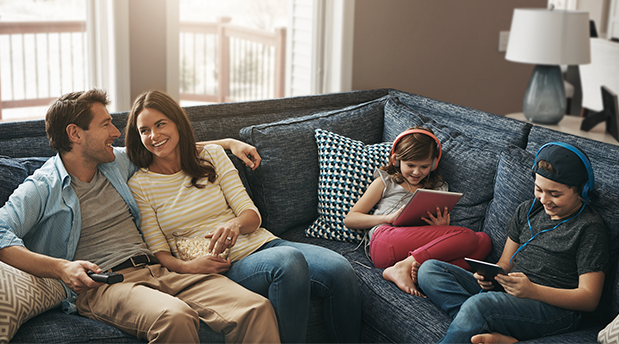 No activation fee when you order online
No activation fee when you order online
Watch, surf, text, and save in Shannon Hills with the perfect bundle
Combine the perfect services for you, including TV, wireless, home phone, and high-speed internet from AT&T, on a single, simple bill.