Orlando
Order eligible AT&T Internet and get a $100 reward card! Use code JUST4YOU at checkout.
Redemption req'd
Internet, TV & Home Phone services in Orlando
Internet & TV services in Orlando
Get TV & Internet from AT&T in Orlando. Find your perfect AT&T bundle with DIRECTV or U-verse services
Plus taxes. 24-mo. TV & 12-mo. Internet agreements and combined bill req'd. Autopay & Paperless bill req'd. $118/mo. in months 13-24 (subject to change). Incl Unlimited data allowance ($30 value) at no add'l charge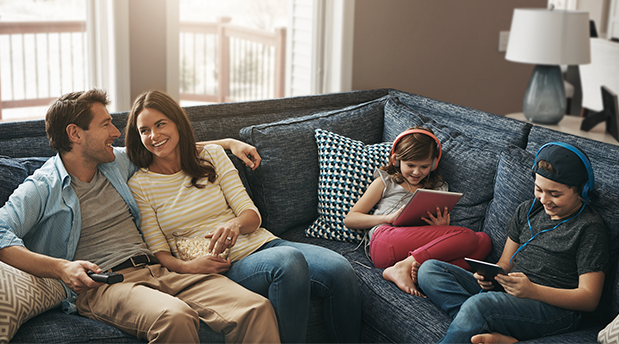 Order online to waive the activation fee!
Order online to waive the activation fee!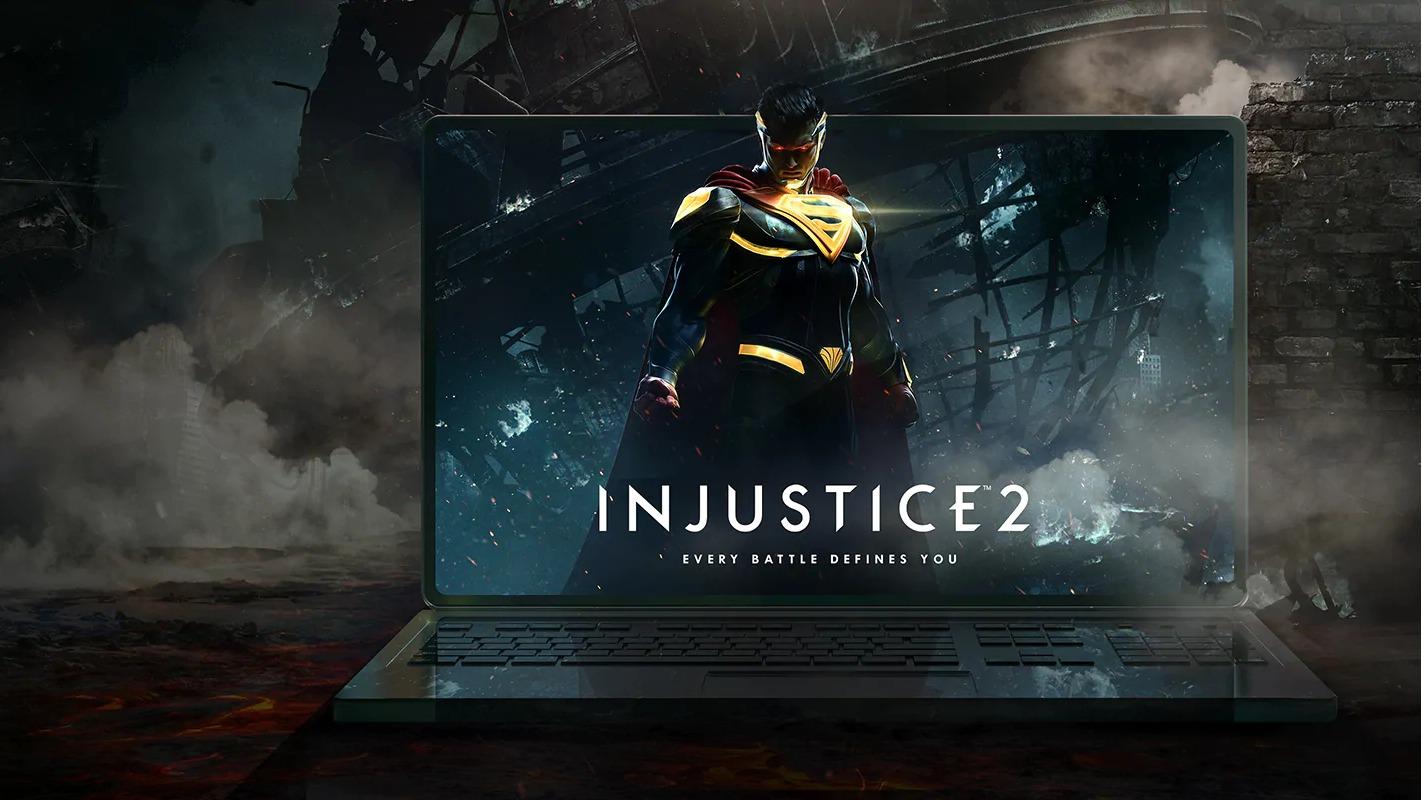 AT&T Internet for gaming
Be the best! With the AT&T fiber network, gamers will enjoy no data caps, ultra-fast speed, and higher bandwidth for a whole bunch of devices.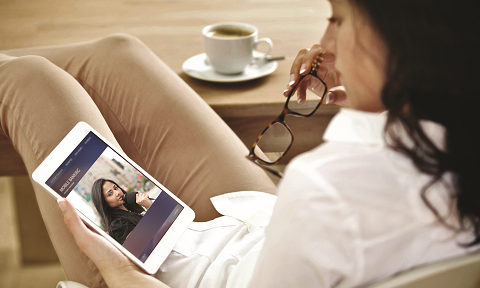 Need internet for your Orlando apartment?
Get a dependable in-home Wi-Fi connection that's protected with a full suite of included anti-virus software. Enjoy fast, reliable Orlando internet to seamlessly stream, surf, and download.
Watch, surf, text, and save in Orlando with the perfect bundle
Combine the perfect services for you, including TV, wireless, home phone, and high-speed internet from AT&T, on a single, simple bill.