Mundelein
Get $400 in AT&T Visa Reward Cards when you bundle TV and Internet.
Redemption req'd
Internet, TV & Home Phone services in Mundelein
Bundle Internet and TV for our best deals in Mundelein
High-speed internet plus over 225 channels including sports, movies, and TV on demand—there's a bundle for everyone!
24-mo. TV & 12-mo. Internet agmts & combined bill. AutoPay & paperless bill req'd. $121/mo. in months 13-24 (subject to change). Incl Unlimited data allowance ($30 value) at no add'l charge.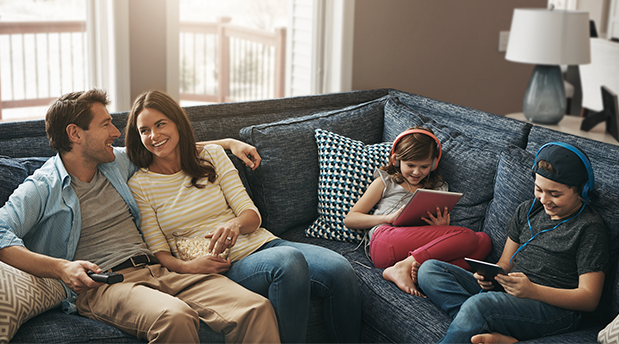 Order online to waive the activation fee!
Order online to waive the activation fee!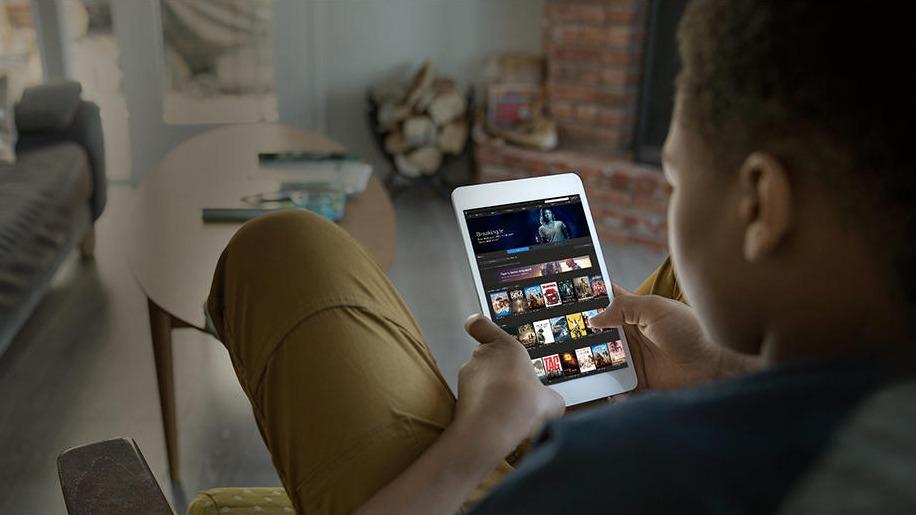 Now is the perfect time to switch to AT&T Fiber
Use the internet, don't wait for it. With Internet powered by AT&T Fiber, get the ultimate online experience
Watch, surf, text, and save in Mundelein with the perfect bundle
Combine the perfect services for you, including TV, wireless, home phone, and high-speed internet from AT&T, on a single, simple bill.