New Harmony
Special Offers
Internet & TV services in New Harmony
AT&T Internet + DIRECTV STREAM
Pair superfast internet & DIRECTV STREAM for the best of both worlds. Ltd. availability in select areas.
Get Our Best Internet + TV Bundles in New Harmony
DIRECTV STREAM

Get the best of live TV and On Demand. DIRECTV STREAM includes 20 hours of Cloud DVR storage, the ability to watch on a wide range of devices, and more.

Moving to New Harmony?

Let's stay together. Let us help you transfer your current plan or pick a new plan.
Get connected. Stay entertained in New Harmony.
Bundle internet, TV and home phone for the ultimate in whole-home entertainment. Ltd. availability in select areas.
AT&T Internet in New Harmony
When choosing the best home internet plan, you might consider which internet service providers (ISPs) and home internet plans are available in your area, how you plan to use your home internet and how many devices you plan to connect.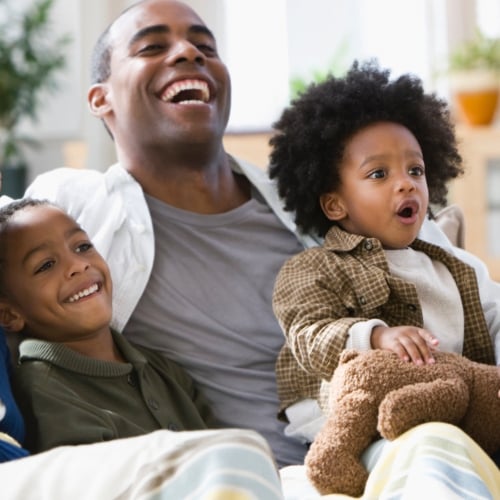 Manage your account, make payments, check usage and get support when you need it.
Frequently asked questions
1
Whether you are an avid sports fan or a movie buff, there should be plenty of options to meet your needs.
1
DIRECTV STREAM combines the benefits of live TV, on-demand content, and digital streaming into a single service. The optional DIRECTV STREAM streaming device features a voice-powered smart remote and access to thousands of apps, including your favorite streaming video apps.