Tennyson
Internet
Special Offers
AT&T high-speed Internet services in Tennyson
Internet at your speed
Surf, browse, stream, or work with AT&T Internet speeds up to 100Mbps. Wi-Fi and equipment included at no extra cost.
Plus taxes & equip. fee Ltd. avail/areas.
Self-install fast, reliable internet without a technician visit—it's quick, easy, and convenient! See if you qualify
Moving to Tennyson? Let's stay together.

Whether you're a customer or new to AT&T, set up your service in a few simple steps. Choose one of the below to get started.

Having tech issues?

Learn how to contact us or how to fix common issues with your Tennyson internet service, Wi-Fi gateways, and extenders.
Watch, surf, and text in Tennyson with the perfect bundle
Combine the perfect services for you, including TV, wireless, home phone, and high-speed internet from AT&T, on a single, simple bill.
Live life uninterrupted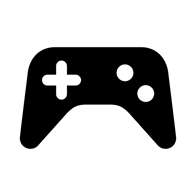 Connections you can count on
Surf, browse, stream, work, or game to your heart's content with reliability that exceeds 99%, even at peak times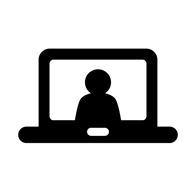 Maximize your home Wi-Fi
Enjoy consistent Wi-Fi coverage on all your devices with our most advanced Wi-Fi gateway
Your personal security detail
We help keep you protected from viruses, spyware, and online threats with the AT&T Internet Security suite, powered by McAfee®.
Manage your account, make payments, check usage and get support when you need it.
Frequently asked questions
1
There are plenty of great reasons why customers in Tennyson should choose AT&T as their internet service provider (ISP). Whether you are a competitive gamer looking for high-speed internet powered by AT&T Fiber or a family looking for a cheap internet plan to meet your budget, AT&T Internet should have something that meets your needs. AT&T high-speed internet was rated number one in customer satisfaction over other major cable internet providers. Our home internet plans also provide 99% reliability.
1
For customers looking for affordable internet plans, AT&T has plenty of options. You can get reliable home internet services starting at prices as low as $30/mo.