San Juan
Internet, TV & Home Phone services in San Juan
Get the best with DIRECTV
Enjoy #1-rated customer satisfaction over cable and power your whole home with 1 HD DVR.
24-mo. agmt. AutoPay & Paperless bill req'd. $81/mo. in months 13-24 (subject to change).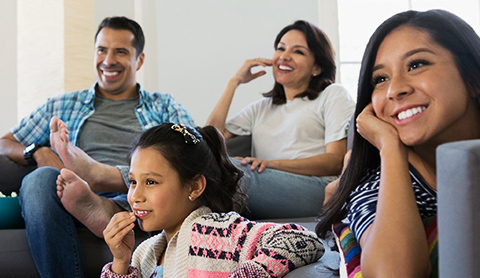 Enjoy your favorite show anywhere
Enjoy your favorite show anywhere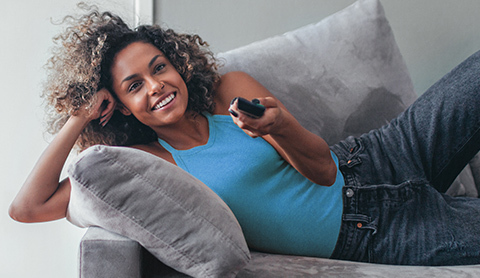 Watch what you love with DIRECTV
Advanced HD DVR. 72-hour rewind. Exclusive sports and premium channels. Enjoy your favorites with advanced features to let you love them even more.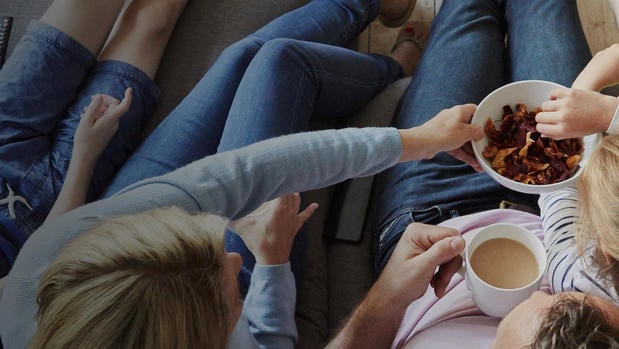 DIRECTV
Elevate your entertainment with DIRECTV services in San Juan. You'll get more than just TV with our amazing bundles, you'll get the ultimate entertainment experience.