AT&T
Internet Service Plans in Florida
Feel the speed, even at Peak Times1

Stream on your own screen plus connect multiple devices at once.2

No annual contract
Geo. & Svc. restr's apply. 1Based on wired connection to gateway. 2Number of devices depends on screen size/resolution
CHECK AVAILABILITY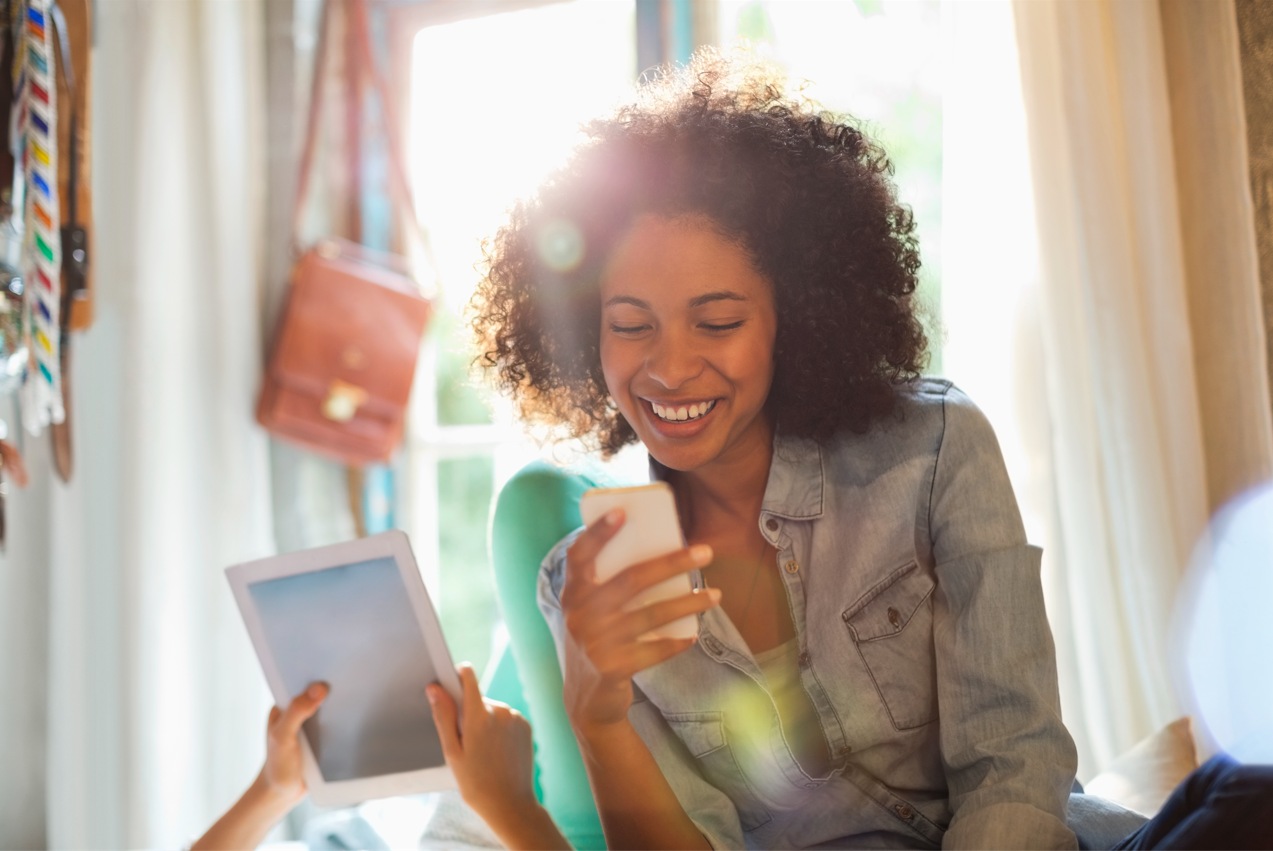 Select a City to Learn More About Our Services
Moving to Alachua? Let's stay together.

Whether you're a customer or new to AT&T, set up your service in a few simple steps. Choose one of the below to get started.

Having tech issues?

Learn how to contact us or how to fix common issues with your Alachua internet service, Wi-Fi gateways, and extenders.