AT&T Internet
Our Best Internet Services in South Carolina
#1 in Customer Satisfaction for Residential Internet Service in the North Central and South Regions1

99% proven reliability2

Price includes equipment fees
1For J.D. Power 2021 award information, visit jdpower.com/awards.
2Based on network availability.
CHECK AVAILABILITY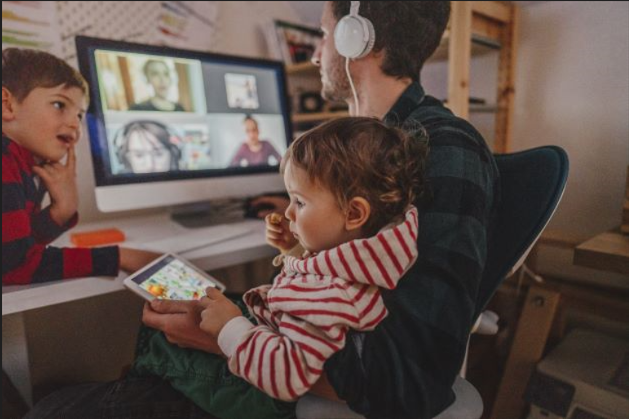 Select a City to Learn More About Our Services
Here's what our verified customers are saying about AT&T Internet service.

Happy I switched over. Best internet service we've had. We have had 2 other internet services before and neither compare to AT&T service.
~G family


Exceptionally fast internet, no problems. And for the speed, very reasonably priced.
~Mikeydude


I hate to review services, but this deserves it! Great! Coverage and speed are exceptional with multiple devices streaming at the same time. Best system for overall value.
~G-Home

Frequently Asked Questions
Explore AT&T Services in your area