Springville
Internet
Get a $100 AT&T Visa Reward Card when you order Internet online.
Redemption req'd
AT&T Fiber & high-speed Internet services in Springville
Get our lowest price ever on fiber-fast internet
For a limited time, enjoy Internet 300 for the price of Internet 100 - that's 3x the speed for more surfing, streaming, and gaming.
Plus taxes. 12mo. agmt req'd. Incl 1TB data/mo., overage chrgs apply. Ltd. Avail/areas.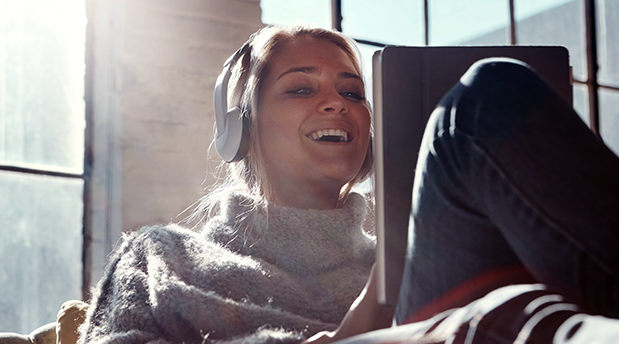 Our most advanced Wi-Fi Gateway included
Our most advanced Wi-Fi Gateway included
Watch, surf, text, and save in Springville with the perfect bundle
Combine the perfect services for you, including TV, wireless, home phone, and high-speed internet from AT&T, on a single, simple bill.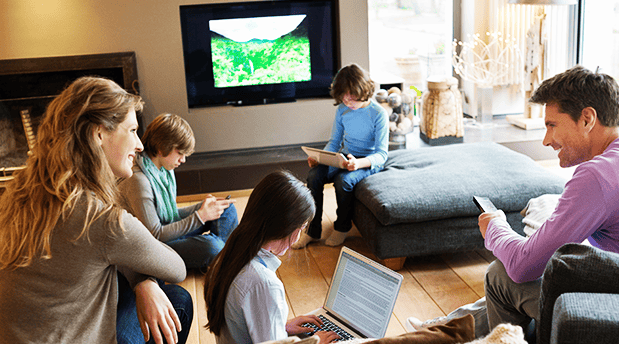 The speed you need at a price you'll love
AT&T Internet is an IP-based service that lets you enjoy life in the fast lane. Surf, browse, stream, work, or game to your heart's content with reliability that exceeds 99%, even at peak times. Enjoy consistent Wi-Fi coverage on all your devices with our most advanced Wi-Fi gateway. See what speeds are available in your city.
More ways to connect
Connect all your Wi-Fi enabled devices in your home with high-speed Internet and save on smartphone and tablet data usage.¹ Includes access to the national AT&T Wi-Fi Hot Spot network, at no extra charge.²
¹ Use of Wi-Fi at home will count toward your Internet usage data plan. Additional charges may apply for usage in excess of your data plan.
² Access includes AT&T Wi-Fi Basic. Wi-Fi enabled device required. Other restrictions apply.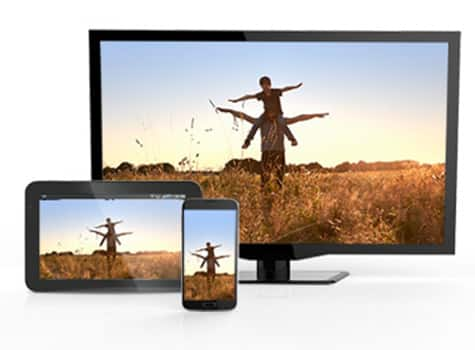 Home Internet service you can count on in Springville
With our advanced digital network, high-speed Internet from AT&T provides a reliable connection to keep you connected to everything you love. So you can video chat with friends and family, work from the home office, or just watch a movie, all with complete confidence in your connection.
To access DIRECTV HD programming, HD equipment along with Advanced Receiver Service is required. Number of HD channels varies based on package selection. This is yet another reason why DIRECTV delivers the ultimate entertainment experience.
Looking for DIRECTV or U-verse TV services at your Springville business location?
Keep customers at your Springville business longer and boost satisfaction while increasing revenue with TV service.